HOME | ABOUT US
---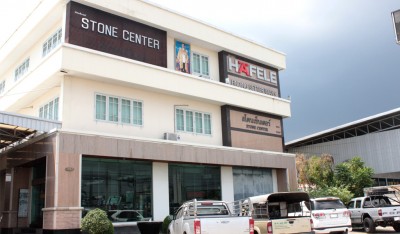 Stone Center Company Limited.
Quality stone center Both domestic and international, retail and wholesale, granite, marble, synthetic stone, paving stone and others, and after-sales installation service Design and distribute beautiful stone, decorative stone, wall, floor, tabletop, both inside and outside with over 25 years of experience, is an expert in wet stone installation and the installation of drill for client project work.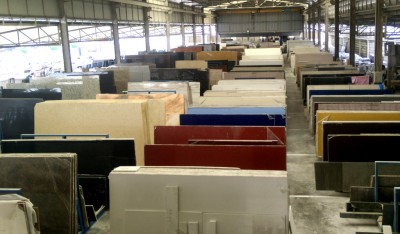 Besides, the company "Thong Heng Stone Product" is a subsidiary company. Producing quality marble and granite for use in construction For many projects such as government agencies, buildings, office buildings, hotels, resorts, apartments, condominiums, shopping malls and residence.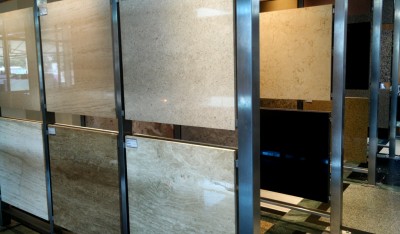 Customers can visit the product showroom at our company. To select the quality stone for you as required with service and recommend products to match your requirements.
---